Agents: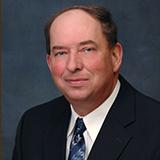 Paul S. Fleeman
740-934-2306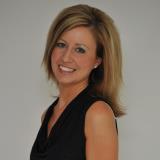 Bethany Fleeman Brown
740-336-8885
[published: 09/01/2013]
Governor Kasich and Lt. Governor Taylor have designated September as Life Insurance Awareness Month, stressing to Ohioans the importance of achieving a secure financial future for their families. If you have questions, we make the time to answer them. There are many options available to meet the needs of your family while working with your budget. Plans include value term, whole life, simplified issue, graded benefit, and a youth life protector. A few reasons to purchase: final expense costs, mortgage protection, college education (by cash value access to whole life), retirement income, survivor income, and/or business protection.