Agents: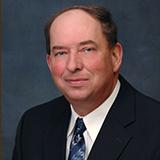 Paul S. Fleeman
740-934-2306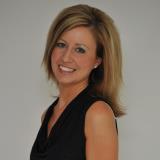 Bethany Fleeman Brown
740-336-8885
[published: 09/11/2014]
I want to extend a big THANK YOU to our team, Forget-Me-Not, in the Mid-Ohio Valley Walk to End Alzheimer's! We had 20 dedicated people on our team that came out for the walk this year and helped in some way to reach our fundraising goal that we surpassed. I appreciate all the donations, time, effort and dedication! We look forward to being part of this great event again next year!