Agents: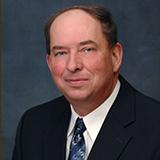 Paul S. Fleeman
740-934-2306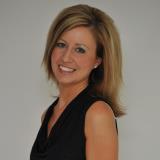 Bethany Fleeman Brown
740-336-8885
[published: 09/26/2017]
We are happy each year to be part of the Mid-Ohio Valley Walk to End Alzheimer's. This year we had our largest team ever reaching 55 people, many of which helped in some way at the walk as volunteers. Together, we surpassed our goal...
[published: 09/20/2016]
Our awesome team - along with help from the community, local businesses and great customers like you - We raised $3000 for the Mid-Ohio Valley Alzheimer's Association!
[published: 05/15/2016]
Our Girls Day Out Fundraiser - Grease Musical & Shopping - was a huge success! Thank you so much to my mother-in-law and CL Tours for an amazing day! Also I sincerely appreciate each and every person that participated in the event. We...
[published: 10/05/2015]
The walk was a huge success this year. With the help of many of our friends, family, customers and local businesses, we raised over $1000 to go to such a great cause. We plan to continue to support the Mid-Ohio Valley Alzheimer's...
[published: 07/28/2015]
We are happy to announce that we are now licensed in the state of West Virginia and ready to quote! After turning away so many referrals over the years, we have decided to expand. We want to say "Thank you" to all the referrals we...