Agents: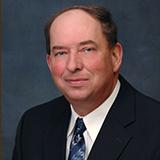 Paul S. Fleeman
740-934-2306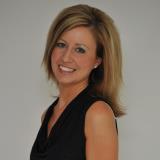 Bethany Fleeman Brown
740-336-8885
[published: 06/24/2013]
Fleeman Insurance Agency is now offering Medicare Supplement policies.
A Medigap policy is health insurance sold by private insurance companies to fill gaps in Original Medicare coverage. Medigap policies help pay your part with such things as coinsurance, copayments, and deductibles of the costs of Medicare-covered services. Some Medigap policies may also provide certain benefits that Medicare does not cover. The best time to purchase a Medigap policy is during your open enrollment period. This period lasts for 6 months. It begins on the first day of the month in which you're 65 and enrolled in Medicare Part B. It's important to keep in mind that during this period, an insurance company can't use medical underwriting or refuse to sell you the Medigap policy it offers. These policies are guaranteed renewable. As always, we extend the invitation to meet with you to explain what Medigap is and the plans that are available to you.