Agents: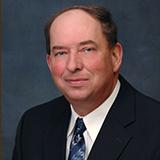 Paul S. Fleeman
740-934-2306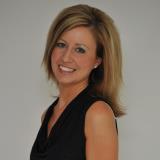 Bethany Fleeman Brown
740-336-8885
[published: 05/23/2013]
Fleeman Insurance is a Snapshot certified agency. If you are a current customer, ask us if you would be a good candidate. Not our customer? You don't have to be. We can enroll you in a 30-day, obligation-free test drive to see if you qualify for a discount. The device plugs in easily below your dashboard and submits data wirelessly. With Snapshot you will get a personalized rate based on three main areas: How much you drive, when you drive and how often you hard brake. Snapshot is a unique discount and your safe driving could help you get a lower rate!