Agents: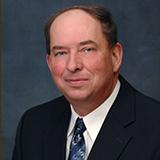 Paul S. Fleeman
740-934-2306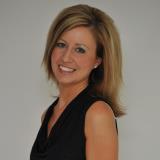 Bethany Fleeman Brown
740-336-8885
[published: 07/28/2015]
We are happy to announce that we are now licensed in the state of West Virginia and ready to quote! After turning away so many referrals over the years, we have decided to expand. We want to say "Thank you" to all the referrals we have received from our customers, and we look forward to growing our agency. We couldn't do that without your support and the great compliment of referring your friends, family and neighbors to us!