Agents: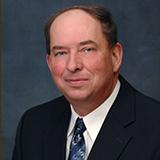 Paul S. Fleeman
740-934-2306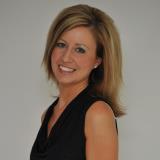 Bethany Fleeman Brown
740-336-8885
[published: 05/15/2016]
Our Girls Day Out Fundraiser - Grease Musical & Shopping - was a huge success! Thank you so much to my mother-in-law and CL Tours for an amazing day! Also I sincerely appreciate each and every person that participated in the event. We raised $2000 for the Mid-Ohio Valley Alzheimer's Association for Memory Walk 2016! The plan is in the works for another one next year!!!