Agents: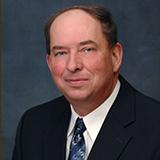 Paul S. Fleeman
740-934-2306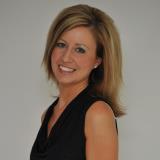 Bethany Fleeman Brown
740-336-8885
[published: 09/26/2017]
We are happy each year to be part of the Mid-Ohio Valley Walk to End Alzheimer's. This year we had our largest team ever reaching 55 people, many of which helped in some way at the walk as volunteers. Together, we surpassed our goal and raised over $5,000 for the care and research of the disease. Thank you to our family, friends and customers that supported this great cause!