Agents: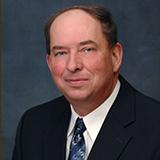 Paul S. Fleeman
740-934-2306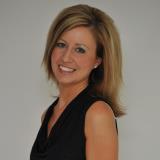 Bethany Fleeman Brown
740-336-8885
[published: 10/05/2015]
The walk was a huge success this year. With the help of many of our friends, family, customers and local businesses, we raised over $1000 to go to such a great cause. We plan to continue to support the Mid-Ohio Valley Alzheimer's Association. If you want to get involved, we would love to have you as part of our team next year!